Have any questions or concerns? I'd love to hear from you.
However, if you'd like to have something repaired, please submit a diagnostic form and I'll be able to get in touch with a quote. It's free!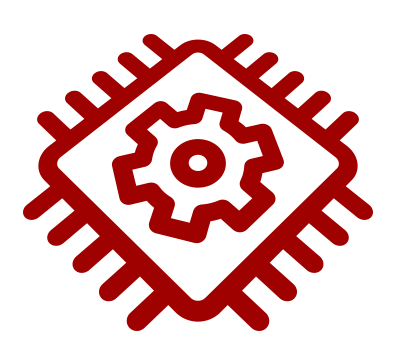 Mon - Fri: 10am - 6pm
​Sat: Closed
Sun: Closed
1140 Davenport Road.
Toronto, Ontario
M6G-2C6
*Contact me above if you require service outside of the service area.